---
---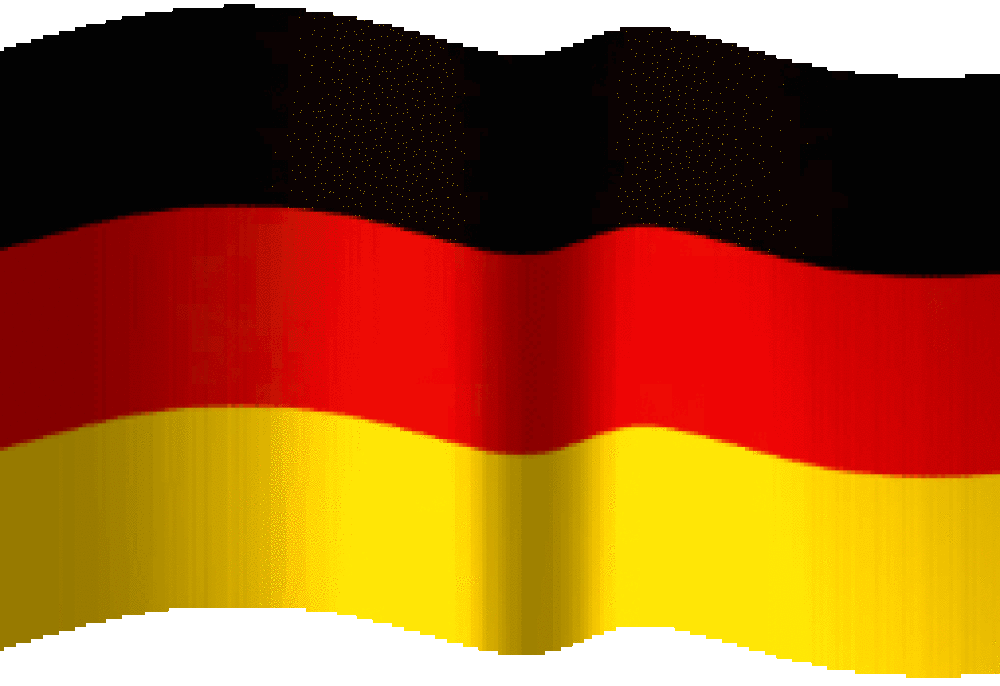 Heritage of Han - International Breeding
Wir sind eine familiäre Hobby-Zucht für die Rasse Chinese Crested Dog / Chinesische Schopfhunde und züchten im Club Exotische Rassehunde CER/VDH nach dem Reglement der FCI auf höchstem, internationalen Niveau. Unser Ziel ist es dem Rasse-Standard möglichst nahe zu kommen. Das bedeutet "echte" True- Hairless Chinese Crested's mit gesunden Zähne bei Einhaltung der rassetypischen Größe. Wir züchten nach § 11 des Tierschutzgesetzes.
Unsere Hunde sind auf alle relevanten Erbkrankheiten untersucht und die DNA ist zum eindeutigen Abstammungsnachweis bei der Zuchtleitung hinterlegt.
Wir praktizieren eine freie Aufzucht in der die Chinesischen Schopfhund-Welpen bereits von Geburt an im Mittelpunkt unseres Lebens aufwachsen. Dies ganz ohne Gitter, Käfig und Zwinger inmitten unseres Rudels. Daraus ergeben sich unvergleichliche Vorteile für die Welpen, als auch für den zukünftigen Besitzer wie z.B. körperliche und mentale Gesundheit. Die freie Welpen-Aufzucht erfordert ein ganz besonderes Engagement durch den Züchter. So haben unsere Welpen bereits einiges von der Welt gesehen, sind im Auto gefahren, lernen den Umgang mit Hunden verschiedener Rassen und Größen, können etwas an der Leine laufen, und verrichten ihr Geschäft weitestgehend draußen. Chinesische Schopfhunde sind sehr intelligent und für sportliche Aktivitäten wie Dogdance und Agility bestens geeignet. Sie können Zucht-, Show- oder einfach nur Seelen-Hund sein.
Seit Beginn unserer Chinese Crested Dog Zucht im Jahr 2014 haben wir gleich mit unserem ersten Wurf große Aufmerksamkeit geweckt und im weiteren Verlauf auch international große Anerkennung erhalten.Wenn Sie ein Welpen aus unserer Zucht besitzen möchten, sollten Sie gut für ihn sorgen können, genug Zeit haben und ihm ein ausgefülltes Hundeleben bieten können und bedenken, dass er vielleicht die nächsten 12 - 15 Jahre der ständige Begleiter sein wird!
Wenn Sie an einem Chinese Crested Dog Welpen aus unserer Zucht interessiert sind, freuen wir uns über Ihre Kontaktaufnahme.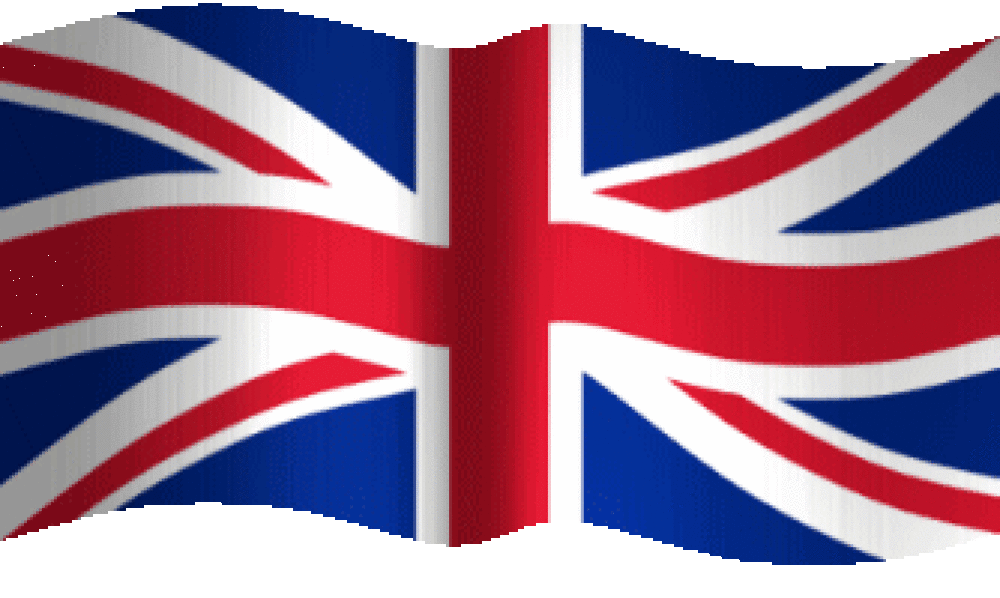 Heritage of Han - International Breeding
We are a family run Kennel breeding Chinese Crested Dog and is a member in the Club Exotische Rassehunde CER / VDH (Club for Exotic Dog Breeds). We are adhering to the regulations of the FCI which aims for the highest, international standard. Our goal is to meet this breed standard as close as possible. This means "real" true Hairless Chinese Crested's with healthy teeth while observing the typical size of this breed. We breed according to § 11 of the Animal Protection Act.
Our Chinese Crested Dog's are examined for all relevant hereditary diseases and the DNA is kept on file to show their pedigree.
We rais our puppies within their packs allowing them to roam freely witout use of fences or cages. This approach provides the puppies with a strong advantage in their physical and mental health fostering a healthy dog ownership in the future. Raising puppies freely requires a special commitment by the breeder as our puppies have already seen some of the world, have been riding in the car, got socialized with dogs of different breeds, are familiar to walked on a lead, and are largely house trained. Our dogs are very smart and well suited for dog sports like dog dance (canine freestyle) and agility. They are the ideal family and companion dog, as well serving in breeding or as a show dog.
Since starting our Chinese Crested Dog kennel in 2014, we have attracted a lot of attention right from our first litter and have gained international recognition. If you are interested in adopting a Chinese Crested puppy from one of our litters, make sure you will have enough time and recources to give your dog exercise, good nutrition and mental stimulation for it to lead a fulfilled doggy life. Keep in mind that it will be your constant companion for the next 12 - 15 years.
If you are interested in a Chinese Crested Dog puppy from our breed, we are looking forward to your contact.